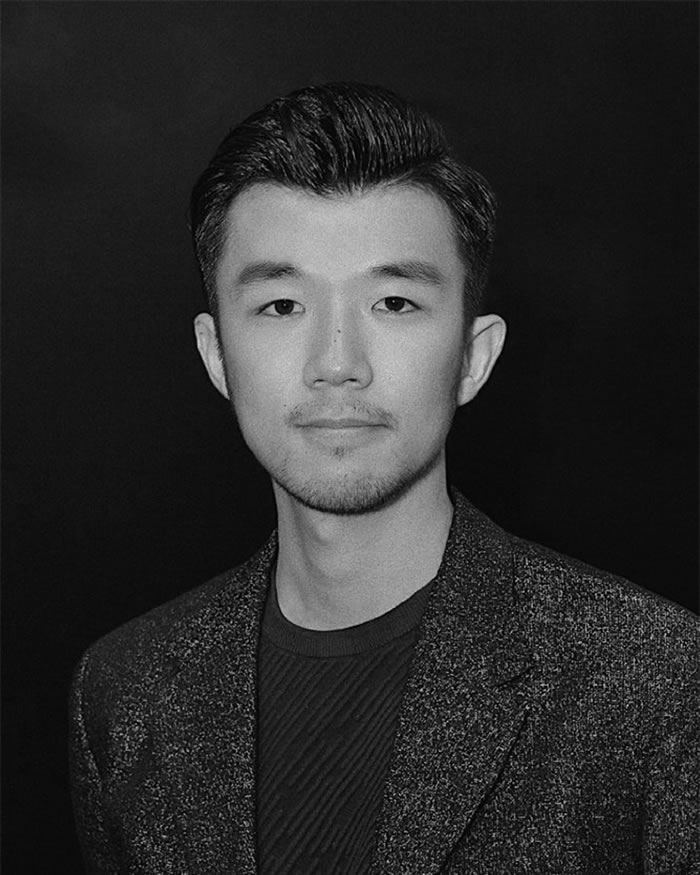 YIFU ZHOU
Creative Director
With Digital Domain since 2013, Yifu serves as Visual Effects Supervisor & VP Head of Studio, Beijing. He oversees VFX production for feature and TV series, and original content creation for the Greater China-based locations.
While at Digital Domain's Los Angeles studio, he worked on visual effects for Disney's Maleficent as well as commercial spots for Nissan and Nike. He has co-created superhero-themed digital content pieces with Marvel's former chairman Stan Lee. He has created VR projects including TFBoys's Big Dreamer MV, Faye Wong's Faye's Moments Live 2016 VR live broadcast, Digital Domain's original IP, a CG-based VR experience, Micro Giants and a VR special feature of the movie Legend of the Naga Pearls. Micro Giants was honored at the 2018 Sundance Film Festival during the New Frontier exhibition.
Yifu received his Master's Degree at USC School of Cinematic Arts and a Bachelor's in Literature from Tsinghua University.