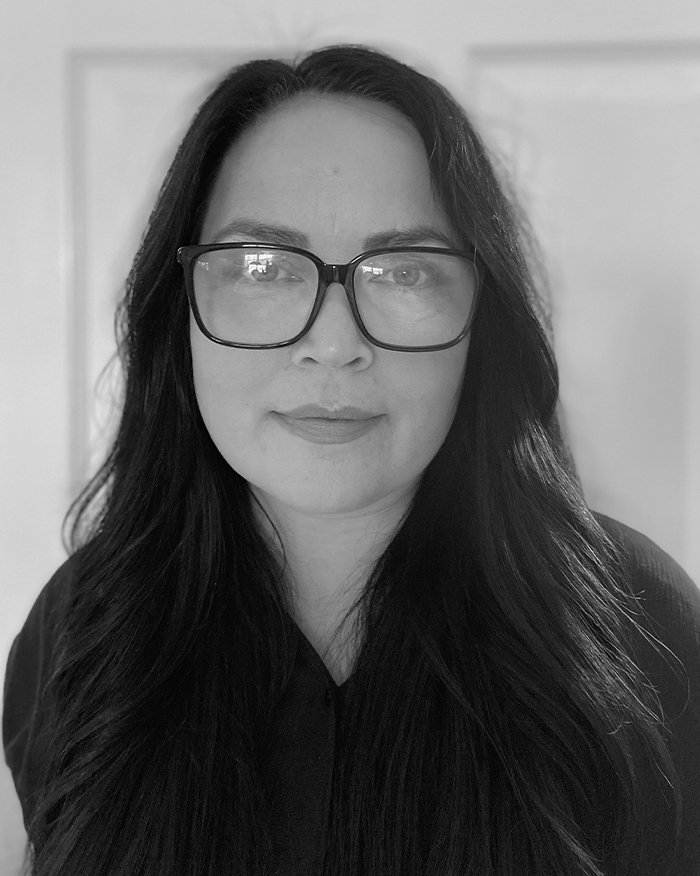 Naomi Stopa
Executive Producer, Head of Production, Features & Episodics
Naomi Stopa is Digital Domain's Executive Producer and Head of Production for Features & Episodics. In her role, she is responsible for managing production throughput as well as leading our production operations and efficiencies.  
Naomi joined Digital Domain in 2020 after serving at ILM as an EP/Head of Production and before that as Head of Production at Method Studios. A born & raised Vancouverite, she started her career as a VFX Coordinator in BC's early years of film & tv and worked her way up through the production ranks, proudly helped build a strong foundation for a team of 500+.
With more than 40 film and episodic projects to her credit and two decades of production experience, Naomi loves being deeply involved in everything it takes to bring visual effects to life. She especially values well built, achievable production plans that deliver the highest quality work.
Naomi is one of several of Digital Domain's expert leaders who continue to push innovation and craftsmanship to create outstanding visual effects.