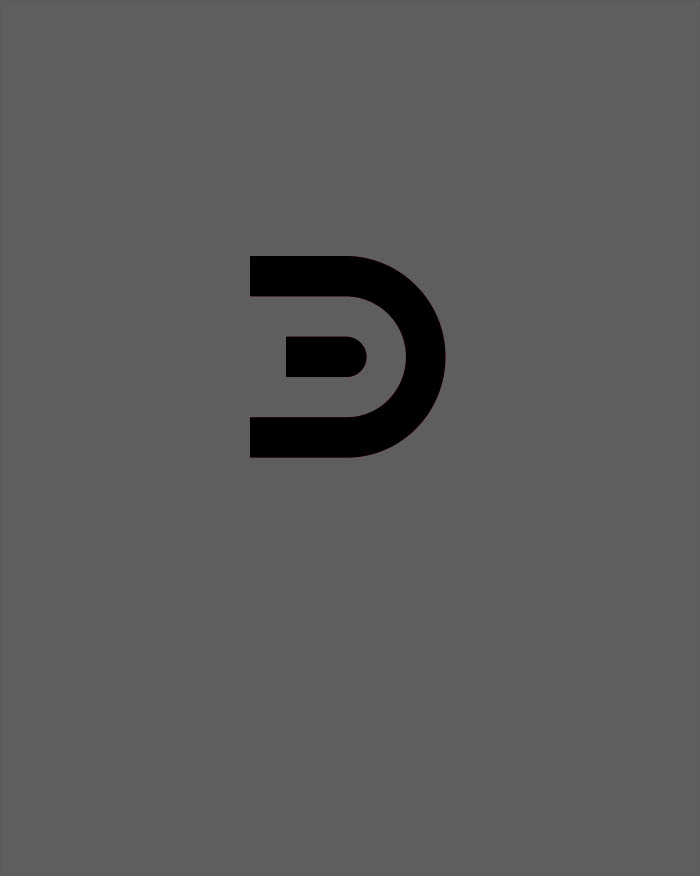 Marion Spates
Visual Effects Supervisor
Marion Spates brings more than twenty years of visual effects experience to films, episodic, streaming, commercials and virtual production projects. His expertise is often utilized in every step of the production process, beginning with story development, scene building in pre-visualization, on set supervision, all the way through final compositing and DI.
Marion is an Emmy Award nominee for the ground-breaking first season of the Netflix hit show, "Lost In Space," where he was involved in every step of VFX production for the first and second seasons, supervising concept art, look development, on-set supervision, including Lidar, all the way through to post supervising multiple vendors and procuring the final look of the show including color correction.
Marion has worked alongside the legendary director, Roland Emmerich, on many of his blockbuster films like "2012," "White House Down" and "Independence Day: Resurgence." Marion has also worked with and is mentored by the Academy-Award winning Visual Effects Supervisor Volker Engel, and has also worked closely with Visual Effects Supervisor, Joe Bauer on the feature films "Elf," "Blade Trinity," and "Zathura."
Marion also received an Emmy Award for the opening sequence of the 2005 Super Bowl for FOX, garnering multiple credits as on-set supervisor, lead lighter, compositor and production manager.
Marion began his career in VFX as a highly accomplished VFX artist and is now well regarded for his remarkable leadership skills. He possesses boundless energy and is driven to both motivate and invigorate his crews, keeping morale high and consistent production output through often long and intense projects. Marion is a true partner and believes that maintaining clear communication with directors and clients is paramount.
With his deft ability to bring out the best in everyone he works with and himself, Marion brings the best to every project.