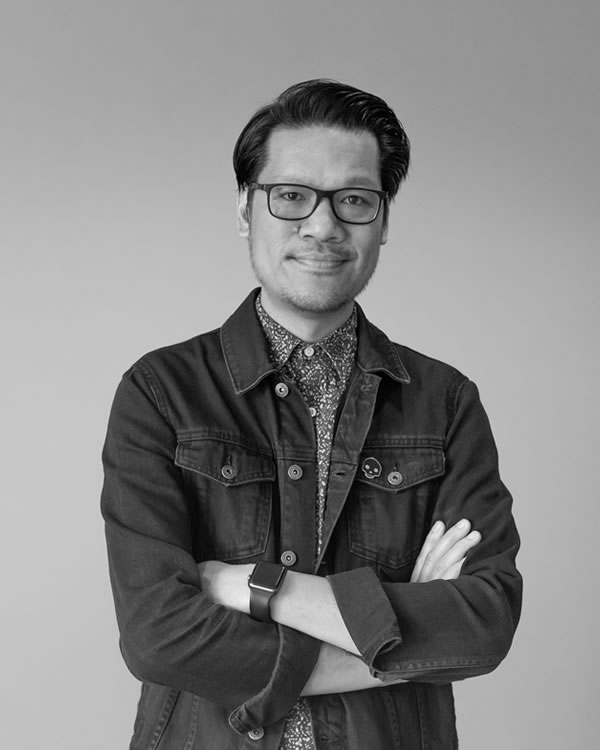 Kevin Lau
Executive Creative Director, Advertising, Games & New Media
Executive Creative Director of Advertising, Games and New Media, Kevin Lau oversees all short-form projects and acts as a creative partner for agencies and brands who want to realize any idea for any screen. Bringing nearly 20 years of ad-based visual effects and commercial production experience to the role, Kevin works to unify the vision for the Advertising & Games and New Media & Experiential groups, promoting a consistent voice across campaigns. Kevin aims to create a boutique experience for clients and maintain a creatively collaborative experience for agency, brands and partners.
Prior to joining Digital Domain, Kevin was the executive creative director and founding partner at Timber, an LA-based studio focused on ads for brands like GMC and Winter Olympics and music videos like Kendrick Lamar's "Humble." His impressive portfolio of work includes campaigns for major brands like Target, Visa and Sprint. Throughout his career, he has been known for his keen creative eye and style in his work resulting in multiple awards including Clios, AICP Awards, MTV VMAs and a Cannes Gold Lion for Sprint's "Now Network" campaign (Goodby).
A true designer at heart, Kevin always strives to bring purpose and beauty into all of his work while keeping storytelling and visual communication at its core. He is an important part of DD's growing design and advertising division.