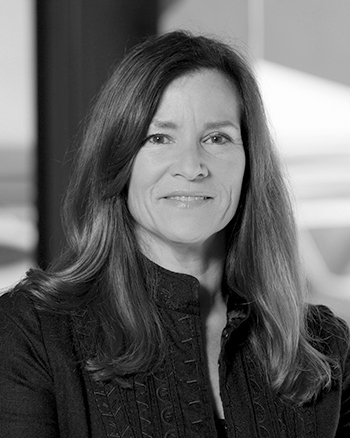 KAREY MALTZAHN
Executive Producer, Head of Bidding, Features & Episodics
Karey Maltzahn oversees the financial structuring and production planning for incoming Digital Domain feature and episodic projects, including leading our bidding teams, negotiating project terms with studio clients and supporting projects with client communications and relations once awarded.
Before leading the feature and episodic effort at Digital Domain, Karey held several positions at the studio including, VP and VFX Producer roles. Under her purview, the studio delivered Marvel Studio's breakout successes "Avengers: Infinity War" and "Avengers: Endgame," as well as the latest installment of the popular Terminator franchise "Terminator: Dark Fate."
Karey has a rich lineage in film, which led to roles as VFX editor, producer and executive producer. Prior to her time at Digital Domain, Karey managed all aspects of the post-production facility at Warner Bros Motion Picture Imaging as their Vice President of Operations.
Karey has contributed her acumen as visual effects producer to numerous full-length feature films, including "The Fate of the Furious," "Captain America: Civil War," and Marvel Studio's anticipated "Black Widow" due out in 2021.
With her unique experience in both creative and executive leadership roles, Karey is one of Digital Domain's valued leaders, continuing its legacy of outstanding visual effects.