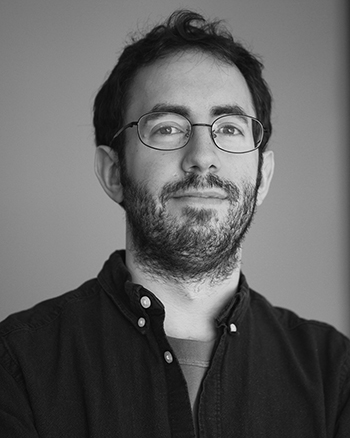 David Rivero Martin
Director of D.I.
With over 60 feature films and hundreds of commercials, David is an experienced and multifaceted colorist.
Since settling in China in 2013, he has become one of the most sought after colorists in the country, working all styles and sizes ranging from high-budget blockbusters to independent art films. He has worked with legends as Tsui Hark and Peter Chan, some of the most promising younger directors like Derek Tsang and Guo Jingming, and a huge range of established filmmakers as Cao Baoping, Wu Jing, Xu Haofeng, Pou-Soi Cheang, Oxide Peng, Zheng Xiaolong.
Among his films there are fantasy blockbusters like "Dream of Eternity", "Detective Dee: The Four Heavenly Kings" and "The Monkey King 2", some of the best modern dramatic films "Coffee or Tea?", "Leap", "Better Days" and "Soulmate", action films like "Sky Hunter" and "Wolf Warrior", awarded independent films like "Summer Blur", "Bangzi Melody" and "Pleasure. Love.", stylish comedies like "Coward Hero" and "This Is Not What I Expected", or the photorealistic-CG saga "L.O.R.D: Legend of Ravaging Dynasties 2" and "L.O.R.D: Legend of Ravaging Dynasties".
His commercial grading includes work for brands like Apple, OPPO, MI, Mercedes-Benz, Burberry, T-MALL.COM, Pepsi, "VOGUE China", Cartier, NEIWAI, Sina, Land Rover, etc.