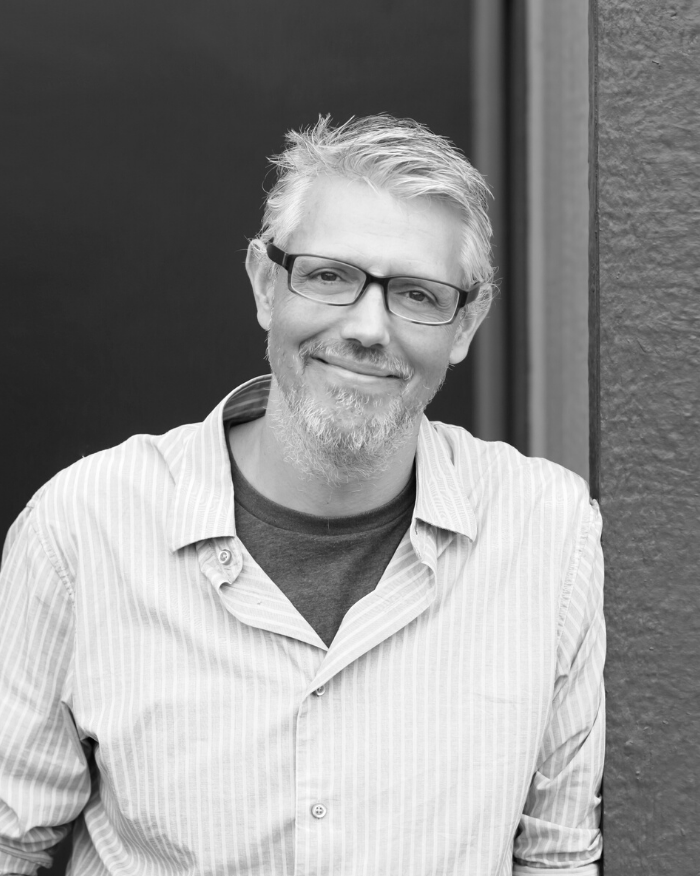 Darren Hendler
Director of Digital Human Group
Darren Hendler has a brilliant technical mind and has been a part of Digital Domain for nearly 20 years. He oversees Digital Domain's Digital Human Group as director. His projects often make the Awards circuit, a testament of his groundbreaking use of technologies that have created beloved digital characters. While he focuses on digital humans, photo-real creatures and holograms, Darren has been leading the charge on new research and innovations that have applications beyond film, including immersive entertainment. 
His work with Josh Brolin resulted in Marvel Studio's most talked about villain, Thanos, in the Academy Award and BAFTA-nominated film "Avengers: Infinity War." Darren also received the VES Outstanding Animated Character in a Photoreal Feature for Thanos. Additionally, he worked with Dan Stevens for his Beast character in Disney's "Beauty and the Beast," and the VES-nominated character Thistlewit in Disney's "Maleficent." During the course of his storied career, Darren has contributed his talents to countless commercials and nearly 20 feature films, including "Furious 7," "Pirates of the Caribbean: At World's End," "The Golden Compass," "Percy Jackson & The Olympians:The Lightning Thief" and "I, Robot."
Darren's team leads the industry in advancements in motion capture, machine learning and real-time platforms. To underscore his presence as an expert in the digital humans space, Darren is often a presenter and advocate at large-scale conferences like SIGGRAPH discussing the advancements and implications of the technology.
Darren is a member of the Academy of Motion Pictures Arts & Sciences and is part of Digital Domain's global family of technological innovators.