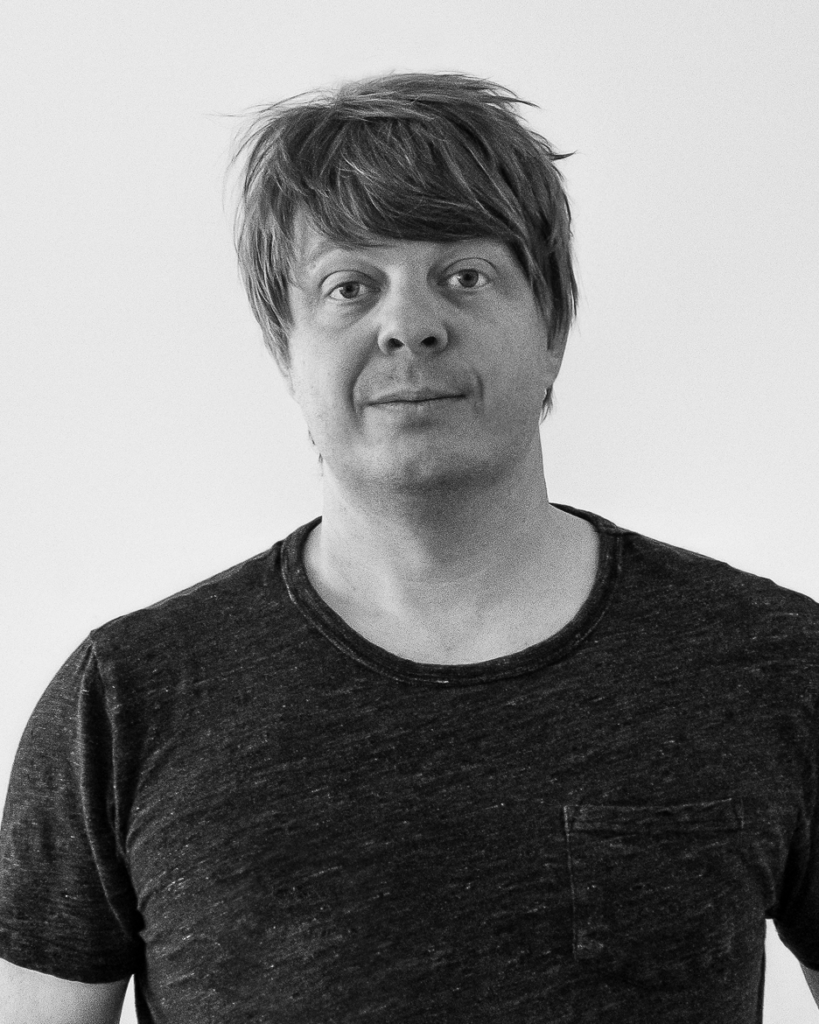 Cody Williams
Art Director
Cody Williams brings over 12 years of experience in design, art direction and motion graphics animation to closely collaborate with clients to deliver their ideas from concept to reality. As Art Director at Digital Domain, Cody enthralls himself into the creative process for projects across all platforms, including features, commercials, episodics, video games, print and web. 
His creative and innovative thinking drives his successful execution of design concepts for projects of any scale and complexity. Cody has worked alongside industry-leading designers and with a wide range of clients, including Intel, Hublot, Dollar Shave Club, Aetna, United Airlines, Activision and CBS. 
Based at our Los Angeles studio, he is part of a mighty team of agile creatives at Digital Domain.