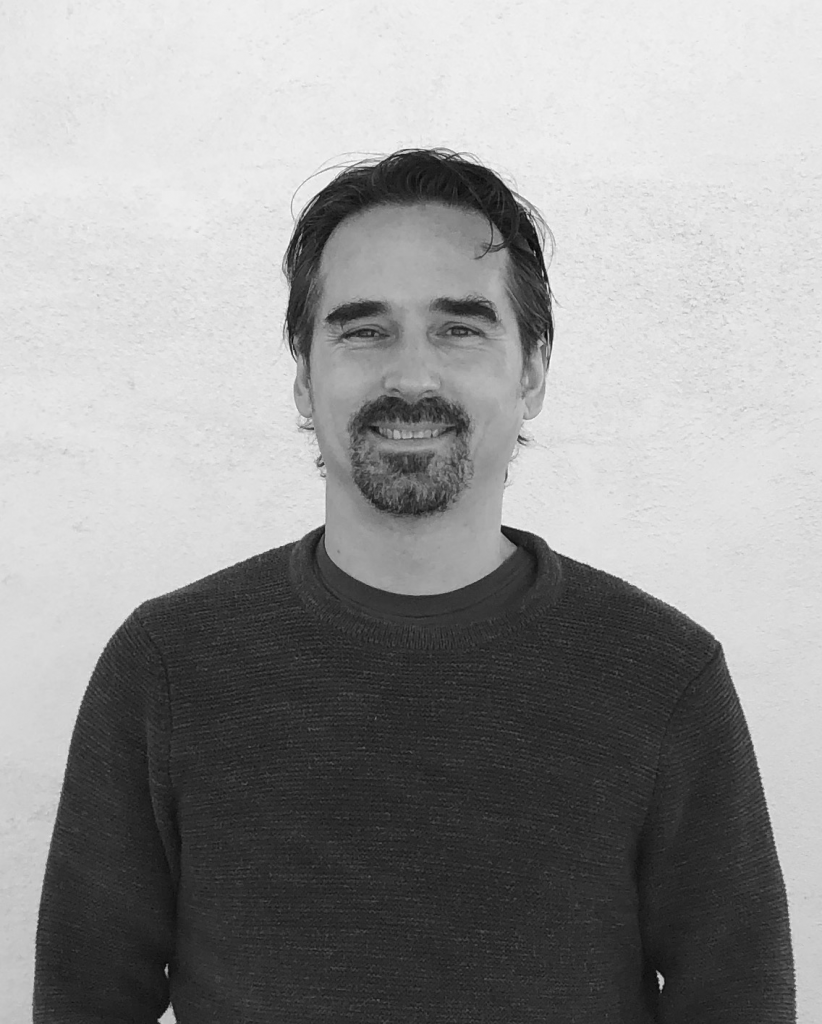 Matthias Wittmann
Visual Effects Supervisor
Meet Matthias Wittmann, a multi-award-winning digital human pioneer, and innovator with over 19 years of experience in the visual effects industry. Matthias has worked as an animator, supervisor, and developer on groundbreaking digital human projects across features, experiential and special programs at Digital Domain, where he has been an integral part of the team since 2004. Matthias brings his work a unique blend of artistic and technological expertise, including extensive body capture experience and deep knowledge of developing believable interactive autonomous virtual humans in real-time engines.
Matthias' work has garnered recognition from the industry, including a Visual Effects Society award for "Outstanding Animated Character in a Live Action Motion Picture" for "The Curious Case of Benjamin Button," a Grand Clio for "Virtual 2Pac – Coachella", and a VES nomination for the character Thistlewit in "Maleficent." In 2014, Matthias briefly left Digital Domain to explore his passion for real-time engines. He worked on creating interactive virtual celebrities for augmented reality and highly detailed interactive virtual humans for VR, first with MPC and
later with Method EXP.
Matthias returned to Digital Domain in 2019 to join the Digital Human Group and New Media department as a VFX Supervisor. In this role, he applies his skills to the development of the most advanced autonomous virtual human in the world, Zoey, utilizing Digital Domain's proprietary tools and his extensive knowledge of Unreal Engine. Additionally, Matthias supervises projects involving interactive digital humans and is responsible for overseeing facial capture and scanning for features, episodic and more. Most recently, Matthias oversaw the facial scanning of actors for Supermassive Games' and 2 K's The Quarry, Tatiana Maslany (She-Hulk: Attorney at Law) and Corey Stoll (Ant-Man and The Wasp: Quantumania).
Despite his passion for art and a master in the arts of Kung Fu, Wing Chun, and Krav Maga, Matthias is constantly pushing the envelope in his field by embracing new and emerging technologies with the goal of creating life-like behaviors and appearances for digital humans. Matthias' role at Digital Domain is integral to the company's mission of making the impossible possible.