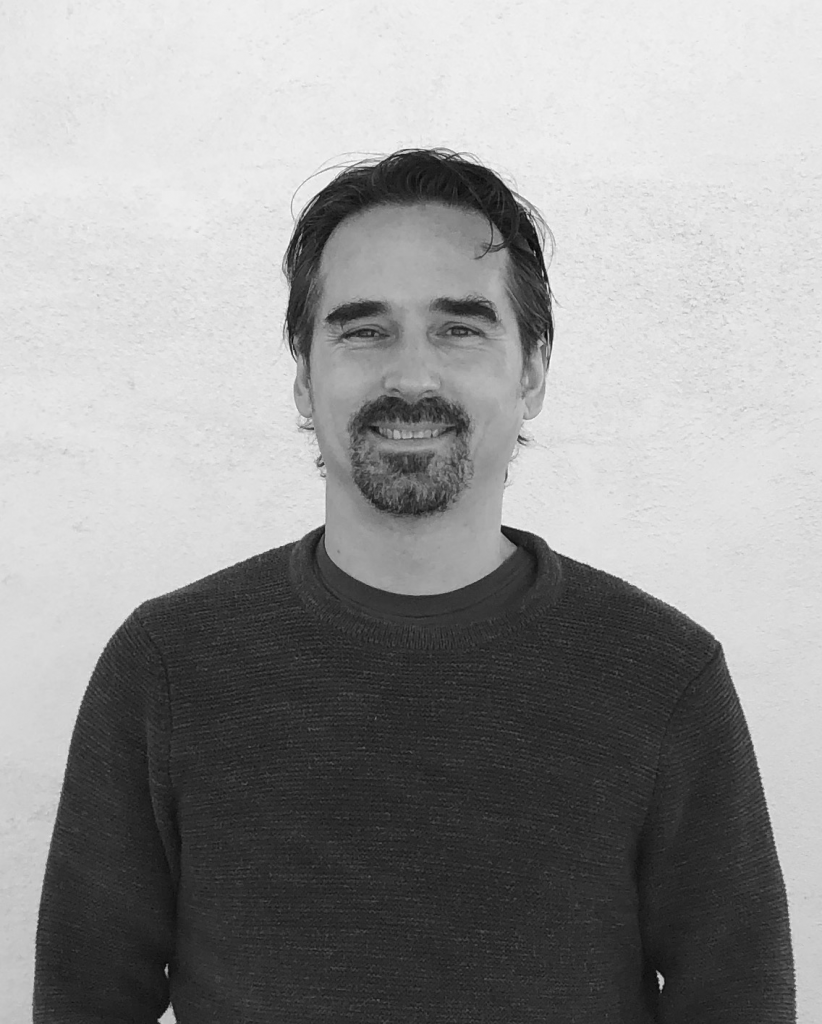 Matthias Wittmann
Visual Effects Supervisor
A recognized digital human pioneer, Matthias Wittmann has worked as an innovator, animator and supervisor on groundbreaking digital humans for features, experiential and special projects at Digital Domain since 2004. With a unique background merging his artistic and technological expertise, Matthias now specializes in developing interactive virtual humans in real-time engines. 
Matthias became an expert in facial animation while working on numerous Digital Domain projects. The quality of his work earned him recognition across the industry, including a Visual Effects Society award for "Outstanding Animated Character in a Live Action Motion Picture" for "The Curious Case of Benjamin Button," a Grand Clio for "Virtual 2Pac – Coachella," and a VES nomination for the character Thistlewit in "Maleficent." During this time, he acquired tremendous knowledge of the subtleties of human behavior, the essence of what makes a character human. This became the foundation of his approach to developing believable interactive digital humans.
In 2014, Matthias left Digital Domain for a brief period to pursue his interest in real-time engines, creating interactive virtual celebrities for augmented reality and full-sized, highly detailed interactive virtual humans for VR. At MPC, he supervised feature film-based VR projects, including "Passengers-VR" and "Alien: Covenant | In Utero," a 2-minute spherical stereo video experience, and he drove the real-time virtual human development at Method EXP.
In 2019, Matthias returned to Digital Domain to join the Digital Human Group and New Media department as a VFX supervisor. In his role, he applies his unique skill set to develop the studio's interactive autonomous human, Douglas, running in Unreal Engine. Additionally, Matthias supervises projects involving interactive virtual humans and oversees facial capture and scanning for features, episodic and more. 
Matthias is a member of the Visual Effects Society. While an artist by heart, he believes in embracing new and emerging technologies to push the envelope in his field. He is an essential part of the Digital Domain family of digital human and visual effects experts who make the impossible–possible.