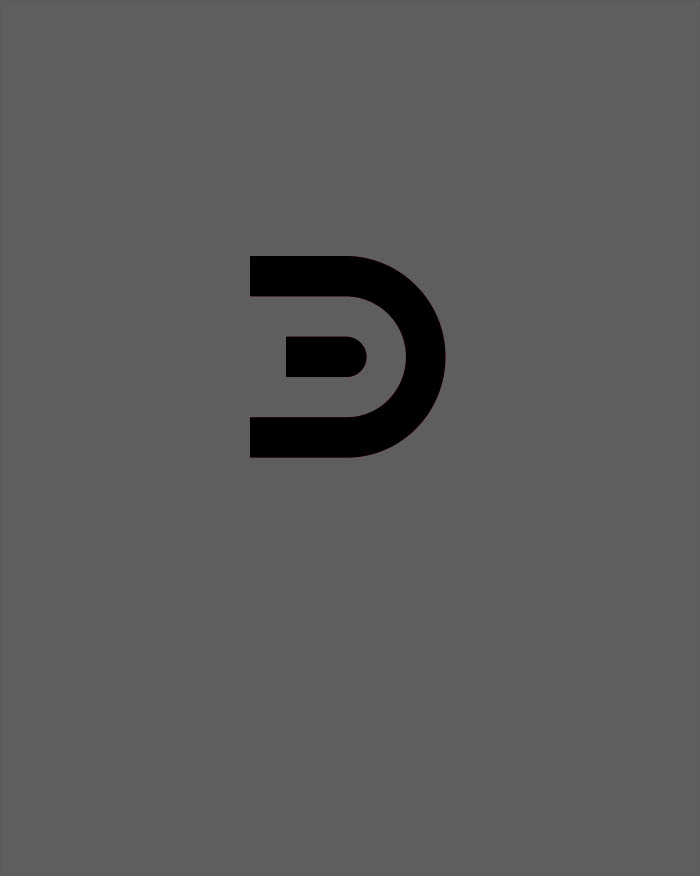 JOEL BEHRENS
Visual Effects Supervisor
Digital Domain Visual Effects Supervisor Joel Behrens has shared his innovative thinking and top-notch visual effects expertise on more than 40 feature films, and numerous episodic and commercial projects.  He is currently Digital Domain's VFX Supervisor working on the highly anticipated upcoming Sony Pictures Entertainment feature "Morbius" directed by Daniel Espinosa due out in 2021.
In addition to supervising, Joel was responsible for leading the technology pipeline and hundreds of digital artists at Digital Domain on the Academy Award and BAFTA nominated Steven Spielberg visual effects blockbuster "Ready Player One." 
Joel's lengthy credit roster of full-length feature films includes "Ant-Man and the Wasp," "Pixels," "X-Men: Days of Future Past," "Ender's Game, "Her" and "Thor." For Spike Jonze and Kenzo World, Joel led digital effects for the award-winning commercial, "My Mutant Brain" which also picked up multiple Cannes Lions, including the top two awards: Titanium Lion and the Epica Film Grand Prix.
Joel is a member of the Academy of Motion Picture Arts and Sciences and is a crucial player in Digital Domain's esteemed collection of visual effects experts.