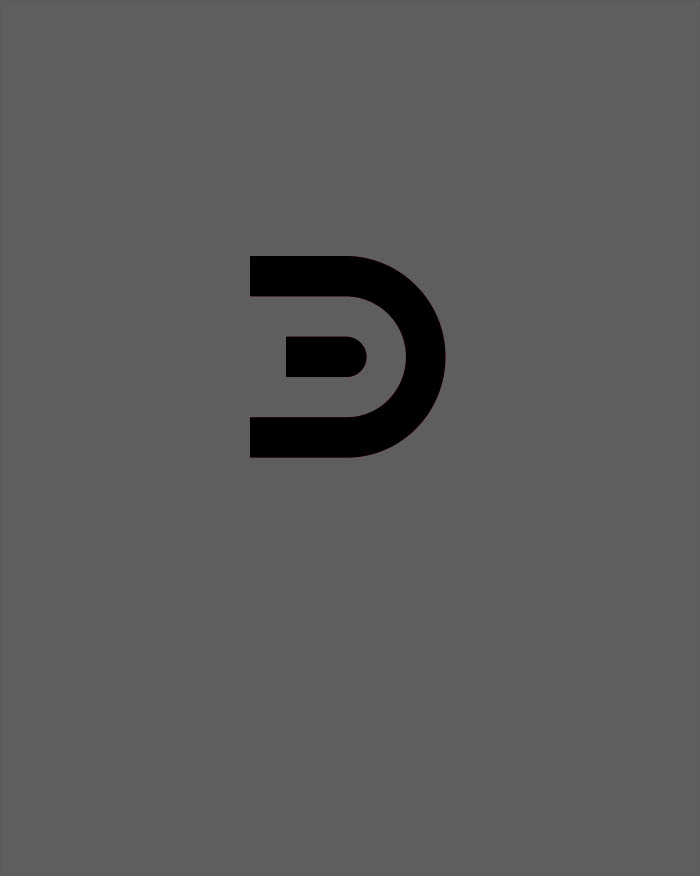 Diane St.Clair
VICE PRESIDENT, HUMAN RESOURCES
Diane St.Clair is a veteran human resources and artist management professional with an extensive background working in the animation and visual effects industry. She is skilled in strategic forecasting, headcount and performance management, skills and leadership development, internal communications, employee engagement, labor practice and compliance. Throughout her career, she has held leadership positions in recruiting, artist management, production training, educational outreach and human resources. 
Prior to joining Digital Domain, Diane spent the last 20 years in senior staff roles at both Sony Pictures Imageworks and Dreamworks Animation. She has overseen groups including artist management, production training, recruiting and educational outreach and more. Diane is passionate about employee career development and the role it plays in supporting successful businesses. She brought that passion to Digital Domain in 2018. 
As Vice President of Human Resources and Recruiting at Digital Domain, Diane oversees these efforts across the studio's three North American locations. She also collaborates closely with her counterpart in Greater China to attract, retain and grow the best visual effects talent pool in the world.
Diane is an integral part of Digital Domain's global team of exceptional leaders.