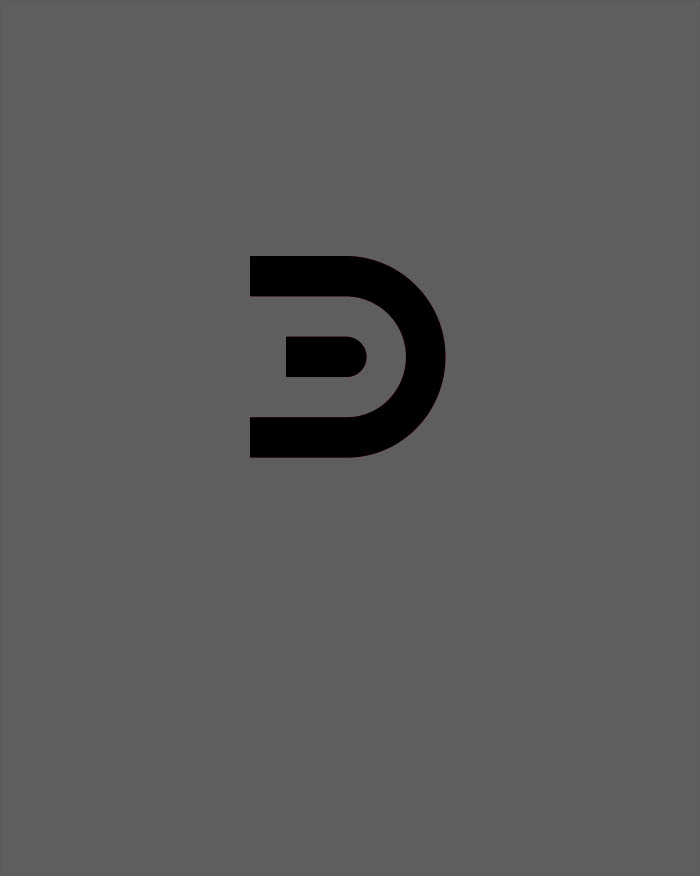 SCOTT EDELSTEIN
Visual Effects Supervisor
With more than 40 feature films and over 100 commercial projects under his belt, Scott Edelstein has been a veteran in the visual effects industry for two decades. Scott's projects have been versatile and cover a large breadth of visual effects specialties. 
Scott has an extensive background in on-set supervision, integration, previs layout and environments. Scott has been with Digital Domain for 17 years working in both the features and commercials departments and has spent 10 years supervising plates on set. 
Most recently, Scott was Associate Visual Effects Supervisor for Marvel Studios' blockbuster "Avengers: Endgame." Scott was also digital effects supervisor on the Academy Award- and BAFTA-nominated, and VES Award-winning film "Avengers: Infinity War" from Marvel Studios. Additional notable projects include the Academy Award-nominated film "I, Robot" and the Clio-winning commercial entitled "Mechanical Legs" directed by David Fincher. Scott served as VFX Supervisor for EA's "Command and Conquer: Rivals" cinematic trailer reveal and as DFX Supervisor for "The Fate of The Furious." 
At Digital Domain, Scott has a long history of joining a project and instantly scoring wins, both with his team, and with the client partners. A long-standing successful artist at Digital Domain, Scott is on a deep bench of visual effects experts.