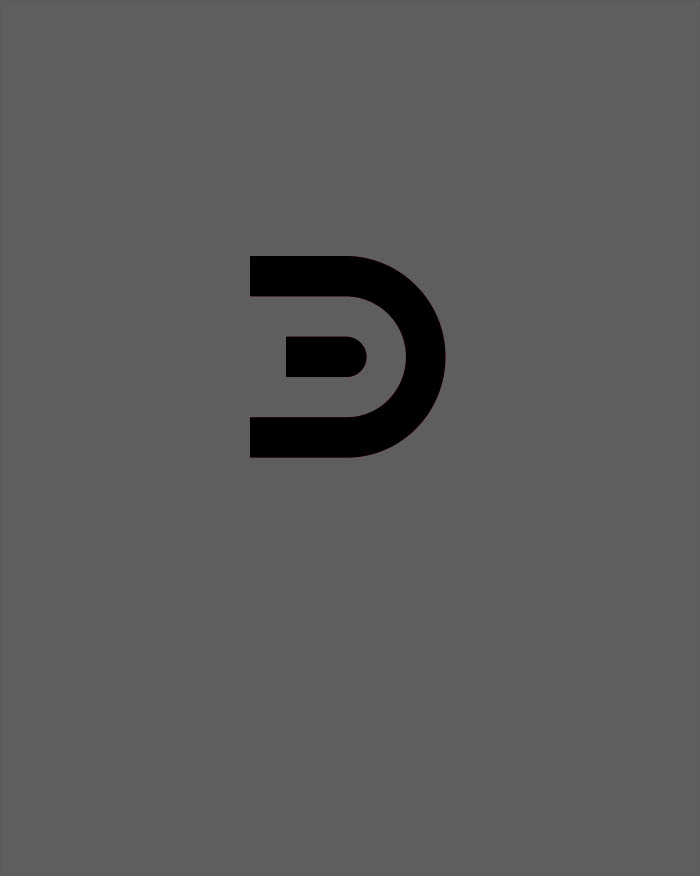 Matthew Zhang
Manager, Business Development
Matthew Zhang is a Business Development Manager at Digital Domain. In his role, he takes on new business inquiries, primarily focused on our New Media group. He then develops business plans that allow collaborations with our business partners that provide high value for all parties. As a collaborative thinker, Matthew works closely with clients as the first point of contact through the completion of the project and even further maintains those relationships once projects are complete.
Starting as an intern in 2015, Matthew holds great knowledge of the company and is able to communicate across DD's multiple business groups. From Advertising & Games to Features and Episodics, he successfully identifies when and where the best possible values could be derived between all parties involved.
Matt received a Business Administration degree from USC's Marshall School of Business.
Based in our Los Angeles studio, Matthew is an integral part of our global team.