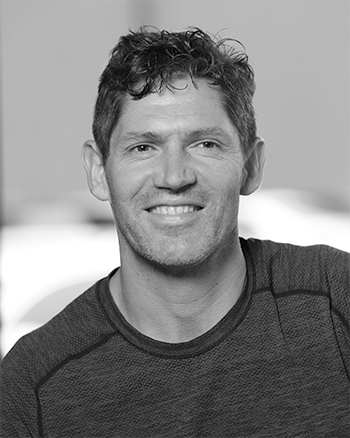 Matthew E. Butler
Senior Visual Effects Supervisor
With multiple industry accolades including Academy Award and BAFTA nominations, Matthew E. Butler is a distinguished visual effects supervisor, well known for his ability to make believable visual effects based on emulations of real-world physics. Prior to his current project, Matthew was tapped by Director Steven Spielberg to create the gritty reality of "Ready Player One"'s 2045 Ohio which received OSCAR, BAFTA and VES nominations.
Matthew is a well-rounded VFX supervisor who possesses extensive post-production and on-set experience. For more than 25 years, Matthew has brought his technical and artistic expertise to 22 full-length feature films. Early in his career, he worked directly with James Cameron on "Titanic," "Apollo 13" and on David Fincher's "Fight Club."  His work on "The Day After Tomorrow" won him a VES award and "Transformers: Dark of the Moon," also earned him an Academy Award nomination. Known for his outstanding work, Matthew has worked with acclaimed directors like Steven Spielberg, Michael Bay, Clint Eastwood, James Cameron and Chris Columbus.
Throughout his career as a Visual Effects Supervisor, Matthew has relied uniquely on his photographic and scientific backgrounds as part of his creative process. He holds a B.S. in Aeronautical Engineering from the University of Manchester UK and an M.S. in Aeronautics and Astronautics from the Massachusetts Institute of Technology. Additionally, Matthew is a member of the Academy of Motion Picture Arts & Sciences as well as a member of the British Academy of Film and Television Arts.
Matthew is currently working as the production side Visual Effects Supervisor on the highly anticipated Sony Pictures Entertainment film "Morbius" directed by Daniel Espinosa. 
One of the anchors to Digital Domain, Matthew consistently fosters a level of quality and creativity that makes everyone around him strive for perfection and innovation. He is meticulous and relentless in his pursuit of crafting visually compelling storytelling.