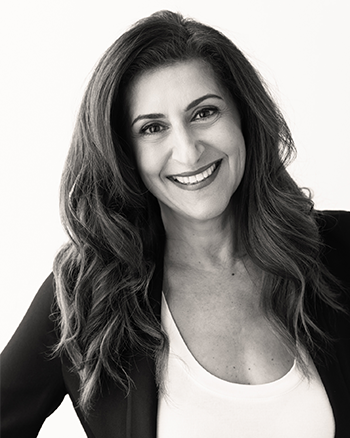 LALA GAVGAVIAN
Global President & Chief Operating Officer
As Global President & Chief Operating Officer at Digital Domain, Lala oversees the company's global VFX services and operations. As part of her duties, Lala partners with production management, finance, production accounting, recruiting, artist management, technology management and operations to steer Digital Domain to success. She communicates closely and helps to coordinate work between DD's global studios, ensuring that production and operations practices are properly aligned to keep the quality of work at the highest levels.
Lala's experience began in northern California with a strong start in the accounting and banking field. She developed her visual effects pedigree after spending nine years at Industrial Light and Magic, and Lucasfilm Animation. There she became a seasoned veteran of talent acquisition and management.
In 2007, Lala joined Digital Domain as the Director of Human Resources, Talent Acquisition and Development, and rose to the role of EVP/General Manager for the North America operation. Over her tenure, Lala's strong leadership and mentorship was responsible for the development and retention of DD's key talent, who are widely recognized throughout the industry for their outstanding work in the field of visual effects.
Under her leadership, Digital Domain's supervisors, artists and technicians have continued to push the envelope, taking on ever more challenging and groundbreaking work.