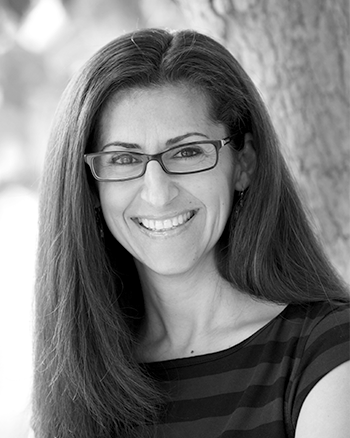 LALA GAVGAVIAN
Chief Operating Officer
As Chief Operating Officer at Digital Domain, Lala oversees North America's studio operations. Serving the studios' various business verticals, Lala partners with production management, finance, production accounting, recruiting, artist management, technology management and operations to steer Digital Domain to success. She communicates closely with DD's global studios to ensure effective alignment of production and operations practices to ensure exceptional and consistent delivery to clients.
Lala's experience began in northern California with a strong start in the accounting and banking field. She developed her visual effects pedigree after spending 9 years at Industrial, Light and Magic and Lucasfilm Animation. There she became a seasoned veteran of talent acquisition and management.
In 2007, Lala joined Digital Domain as the VP of Human Resources, Talent Acquisition, and Development. In this role, she held oversight of human resources, recruiting and talent development. Over the last 13 years, Lala's strong mentorship was responsible for the development and retention of DD's key talent who are widely recognized throughout the industry.
A strong operational partner to leadership, Lala has been instrumental in the growth and success of Digital Domain's thriving global studio.