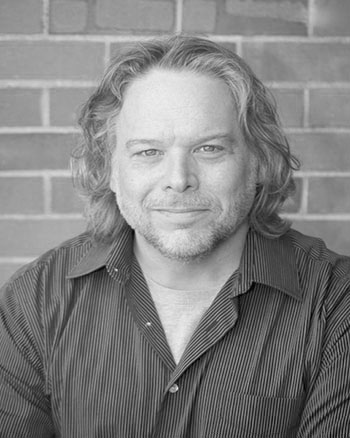 Jean-Luc Dinsdale
Visual Effects Supervisor
Award-winning Visual Effects Supervisor Jean-Luc Dinsdale has brought his expertise to dozens of television shows, feature films and shorts. With a strong background in photography and cinematography, an extensive technological background, and a natural eye for beauty, Jean-Luc's goal is to fully pursue his passion: storytelling through the art and science of emerging digital technologies.
Jean-Luc's work has been recognized by several entities and he is the winner of the 2013 Leo Award for Best Visual Effects in a Dramatic Series and the 1993 National Film Board cinematography award. A few of Jean-Luc's notable credits include the CW's "Arrow," "Prison Break," "The Secret Circle," "Smallville," "Fido," Disney's "The Santa Clause 2," Stephen King's "Kingdom Hospital," "Stargate SG-1," "The X-Files," and "Edison & Leo," Canada's first stop-motion feature film.
Jean-Luc is currently on production as Visual Effects Supervisor for "The Rescue," a highly anticipated film by Dante Lam, due out in 2020.
For the past two decades, Jean-Luc has brought exceptional visual effects artistry and technology innovation to each and every project. As a recent addition to Digital Domain's arsenal of talented visual effects supervisors, and with a heightened focus on episodics work, there is no stopping Jean-Luc.