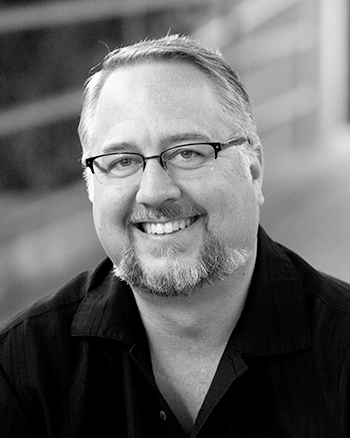 Jay Barton
Visual Effects Supervisor
A seasoned visual effects supervisor with multiple VES awards, Jay Barton, has contributed his talent to numerous feature films and commercials.
Currently, Jay is working as the Digital Domain Visual Effects Supervisor on Warner Bros.' "Blue Beetle." Before this, Jay was the VFX on the Warner Bros. film "Fantastic Beasts: The Secrets of Dumbledore" where he oversaw the creation of crowds, fantastical environments, and more. Prior to that he was the visual effects supervisor on the Paramount Pictures feature film "Terminator: Dark Fate," where he created Digi-doubles, head replacements, effects, and environments for the iconic franchise. A master at developing shooting methodologies to accomplish the director's vision, he has worked alongside top directors like James Wan, Carl Rinsch, and Jon Favreau and on many feature films, including "The "X-Men: First Class," "Rock of Ages," "47 Ronin" and "Into the Storm." For the "Fast and the Furious" franchise, Jay supervised "Furious 7" and was the second unit VFX Supervisor on "The Fate of the Furious." Jay also supervised complex sequences on "Star Trek: Nemesis," "TRON: Legacy," and "Aquaman."
Jay is a hands-on VFX supervisor. When he's not grooming the next generation of artists, Jay can often be found solving complex problems on set. In addition to overseeing hundreds of artists at Digital Domain on feature films, Jay's commercial work includes VFX supervising on award-winning Bacardi and BMW spots as well as national campaigns for Volkswagen, Coors, Lexus, LG, Mercedes-Benz, Verizon, Mill-er, General Motors, Mazda and Heineken. Jay worked on one of PepsiCo's first stereo 3D Super Bowl spots.
With over 24 years of experience at Digital Domain, working on complex and varied visual effects projects, Jay is a quintessential player within Digital Domain's rich legacy of strong visual effects experts.