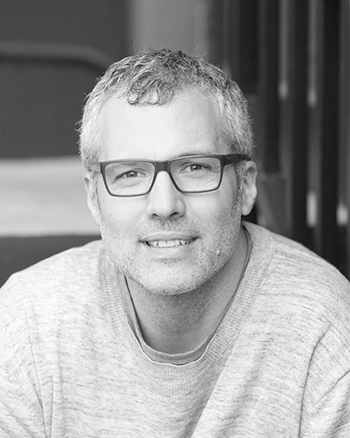 DAVE HODGINS
Visual Effects Supervisor
With more than 20 years of outstanding visual effects experience, David "Dave" Hodgins has a reputation as a well-rounded VFX Supervisor with a knack for both the technical as well as the artistic.
Dave is currently working on an upcoming Marvel Studios film. Prior to this, Dave completed work on Marvel Studios' "Ant-Man and the Wasp: Quantumania" overseeing the development M.O.D.O.K. Dave also oversaw the visual effects work, which focused on heavy destruction in an entirely CG environment and Digi-double animation and augmentation for Marvel Studios' "Black Widow." Additionally, for Marvel Studios' "Captain Marvel," Dave and his team created never-before-seen transformations as the Skrulls shifted in and out of human form. For "Thor: Ragnarok," Dave created massive and intricate environments for Sakaar City, the model for the Grandmaster Palace, and a complex, lengthy car chase sequence.
He has held a variety of leadership roles on almost 20 feature films, including "Power Rangers," "Independence Day: Resurgence," "Flags of our Fathers," "Letters from Iwo Jima," "Transformers" and "The Mummy: Tomb of the Dragon Emperor;" Digital Effects Supervisor on "2012" and "Transformers: Dark of the Moon." For "Ender's Game," Dave created several new innovations and workflows for the scene complexity.
Dave is part of a large group of seasoned visual effects experts at Digital Domain, known for their craft as much as their eye for quality.