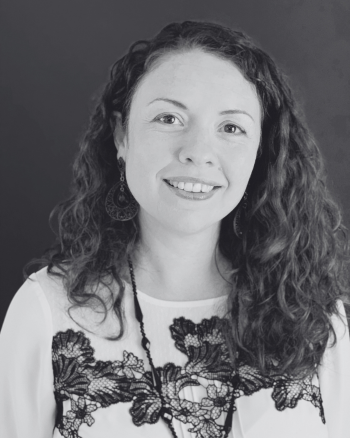 CHARLOTTE NELSON
Vice President - Strategic Organization Planning
Charlotte Nelson is a dynamic professional currently serving as the VP of Strategic Organizational Planning at Digital Domain. Her extensive background in VFX spans over 50 film, TV, and animation projects. From story development and previz to virtual production, live-action, and final deliveries, Charlotte's experience encompasses the entire production pipeline. Previously Head of Production at the largest visualization company in the world, she also worked in VFX Production roles at two of the top studios in London prior to relocating to the US.
As the Co-Chair of the Los Angeles section of the Visual Effects Society (VES), Charlotte actively advances the interests of VFX professionals in the region. She is a strong advocate for shared knowledge, mentorship, and the recognition of visual effects artists. Her passion for fostering a global community within the industry fuels her belief in the power of collaboration and support.
With an MBA from UCLA, Charlotte combines her creative expertise with strong business acumen. She is also a producer and co-founder of Slapworks Animation studio, driving the development of original content. Alongside her professional pursuits, Charlotte actively supports the Women in Animation Group, and champions diversity.
Charlotte Nelson's contributions to the VFX industry, her dedication to innovation and collaboration, and her strategic vision have earned her widespread recognition. She continues to shape the exciting future of Digital Domain and the VFX industry as a whole.