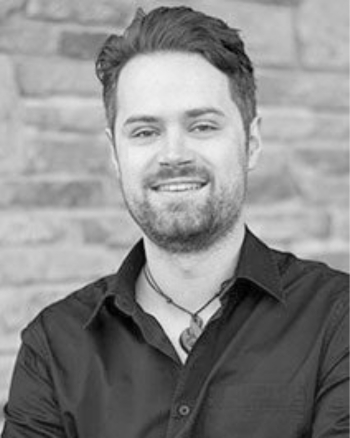 Jan Philip Cramer
Visual Effects Supervisor
In addition to being an award-winning visual effects supervisor, Jan Philip Cramer has earned a reputation as one of the most successful and innovative animation directors in the industry.
Since joining Digital Domain, Phil has excelled at projects that feature creature and facial animation, including full CG characters. As Head of Animation, Phil has overseen some of the top animators in the world as they redefined what was possible in visual effects and animation. He also has a proven track record in streamlining existing VFX processes to create new workflows that can retain, and even surpass the highest levels of quality.
During his 15-year career at Digital Domain, Phil has received award recognition multiple times, including a VES Award win for his work on the digital character Thanos in "Avengers: Infinity War." While Head of Animation, Phil oversaw 43 projects for Digital Domain, ranging from blockbuster features and episodics to games and advertising including "Ant-Man and the Wasp: Quantumania," "Twilight Zone," "Ghost of Tsushima" and dozens more. As Animation Director, Phil's credits include "Morbius," "Spider-Man: Homecoming," "Deadpool," and "Ender's Game." He also acted as animation lead on James Cameron's "Avatar" while at Weta, and served as animation director on Marvel Studios' "Avengers: Endgame" for Digital Domain.
After transitioning to full-time visual effects supervisor, Phil oversaw Digital Domain's visual effects work for the Marvel Studios' series "She-Hulk: Attorney at Law," for which he earned a Silver Telly Award for Visual Effects and VES Award nomination for Best Animated Character. He is currently overseeing a new project that will be announced soon.
Phil is a member of the Academy of Motion Picture Arts and Sciences and the Visual Effects Society. He holds a B.F.A degree from the Academy of Art University in San Francisco which recognized him with an Emerging Artist & Outstanding Alumni Award. Phil is an integral part of Digital Domain's global visual effects team and is based in Vancouver.