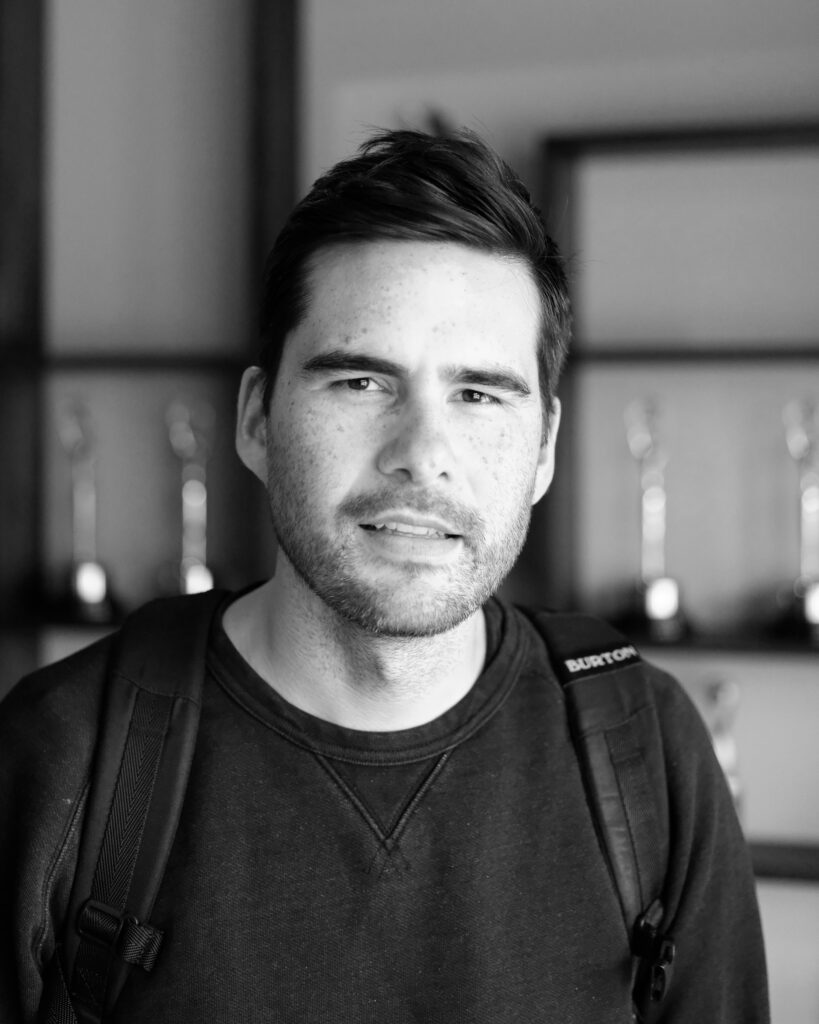 Jesse Warfield
Creative Director
As a creative director with over 10 years of commercial production and creative direction experience, Jesse brings his curiosity and passion for design to multiple technologies with the aim of conveying a compelling visual narrative.
Throughout his career, Jesse worked at several notable production companies including RSA, MJZ and Anonymous Content. He has also worked closely with acclaimed directors like Christopher Nolan, Jon Favreau, Wally Pfister, Sam Mendes, Kathryn Bigelow, Jake Scott, Henrick Hansen and Carl Erik Rinsch.
Since joining Digital Domain, Jesse has provided creative direction on projects for Google, The UFC, 60 Minutes, X Games, Walmart, London Fashion Week, Fiat and more. In one of his most recent projects, Jesse collaborated with Google to create a project, which involved visualizing baseball statistics in augmented reality for the Cubs over Wrigley Field.
Prior to joining the DD, Jesse was a Creative Director at Home VFX where he worked on projects for Shell, T-Mobile, Nissan, Mercedes and Kia.
Driven by the collaborative process and producing unique creative design solutions, Jesse is an integral part of the innovative team at Digital Domain.