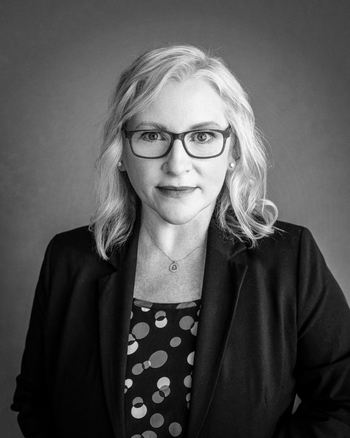 Suzanne Foster
Executive Producer, Episodics
An industry veteran with two decades of experience working on feature films and major network episodic productions, Suzanne brings a wealth of knowledge in client services and strategic planning to Digital Domain. As Executive Producer, Suzanne ensures high quality service to new and existing clients when overseeing development and execution of their projects. She takes pride in building trust and taking on challenges with a true sense of camaraderie. Additionally, Suzanne contributes to refinements in Digital Domain's extraordinary pipeline, while navigating challenging show schedules and sustaining the highest quality VFX for our client's growing episodic and streaming needs.
Prior to becoming Executive Producer at Digital Domain, Suzanne worked on several projects as visual effects producer. She was nominated for an Emmy Award and a VES Award for her work producing VFX on Steven Spielberg's Sci-Fi series "Falling Skies." Suzanne is also an HPA Award winner for Best Visual Effects in a Television Series for her work as VFX Producer on Netflix's "Lost in Space" Season 2, a series DD has proudly partnered with Netflix for across three seasons.
Suzanne earned her BA in English Literature from Western Washington University. She continued her studies with an assistantship to Director Richard Martin (BBC/ITV), and also received a certification at the National Film and Television School of London, UK. Suzanne has worked with the Women in Film and Television's Genre Writing Competition, providing mentorship to women across the industry.
Committed to supporting growth, mentorship, and education as creative needs and emerging technologies bring new challenges and opportunities to the world of visual effects, Suzanne is a valued member of our global Digital Domain team.