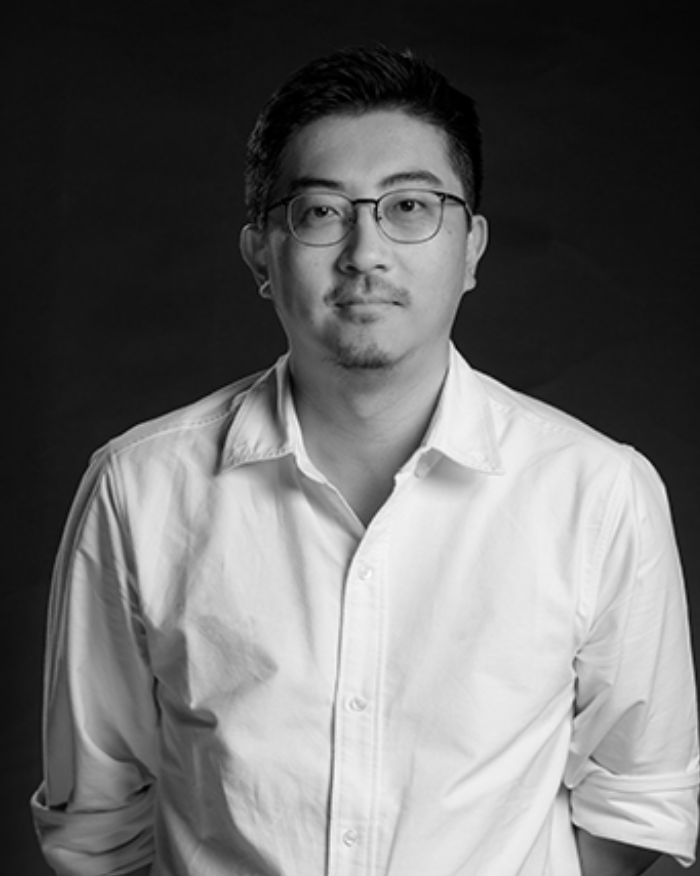 STEVE WOO
Head of Studio, China
Steve Woo has been working in the film and entertainment industry for over 20 years. He first started as a graphic artist in 1999 for the fashion brand, Kenneth Cole in New York. His creative talent quickly led him to be the Art Director at Creative Technology New York.
In 2004, he joined Double Edge Digital as the Operations Manager. During that time, he built the company from scratch in Taipei, helped acquired EMC2, a VFX company in Los Angeles, and integrated both studios. He also developed an in-house pipeline, setup the infrastructure for the international VFX team, providing a 24-hour production capability.
In 2008, Steve went to Canada to direct and produce feature films. Working mostly on co-production projects, it led him to China, where the film industry is starting to blossom. He then continued on to write and direct feature films, TV series, commercials, and music videos in mainland of China, Hong Kong and Taiwan.
With experiences in production and postproduction on both sides of the world, he became the Head of Studio, Digital Domain China, to incorporate the Beijing and Shanghai studios into their global presence.