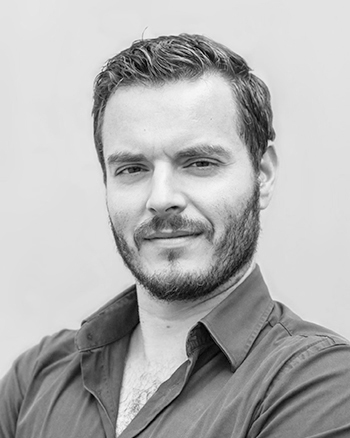 PIERRE MICHEL-ESTIVAL
Director & Creative Director of Advertising, Games
Pierre Michel-Estival brings to Digital Domain more than 20 years experience in the industry. As a Lead Creative Director and Director, he is leading multiple teams with a unified artistic vision from scripting to shooting to editorial and post-production.
As a member of the Director Guild of America, Pierre has directed a wide range of commercials for brands like Ferrari, Intel, Piaget, Bulgari or Lancôme, just to name a few. His unique style is also exemplified in epic game trailers cinematic and stunning VR experiences including work for Disney, the Tribeca Film Festival or the Nobel Peace Prize concert.
Originally from France, Pierre spent his formative years as a VFX supervisor and worked on more than 40 feature films. Now as a director, he weaves live action and CG masterfully to create pieces that float between dream and reality.