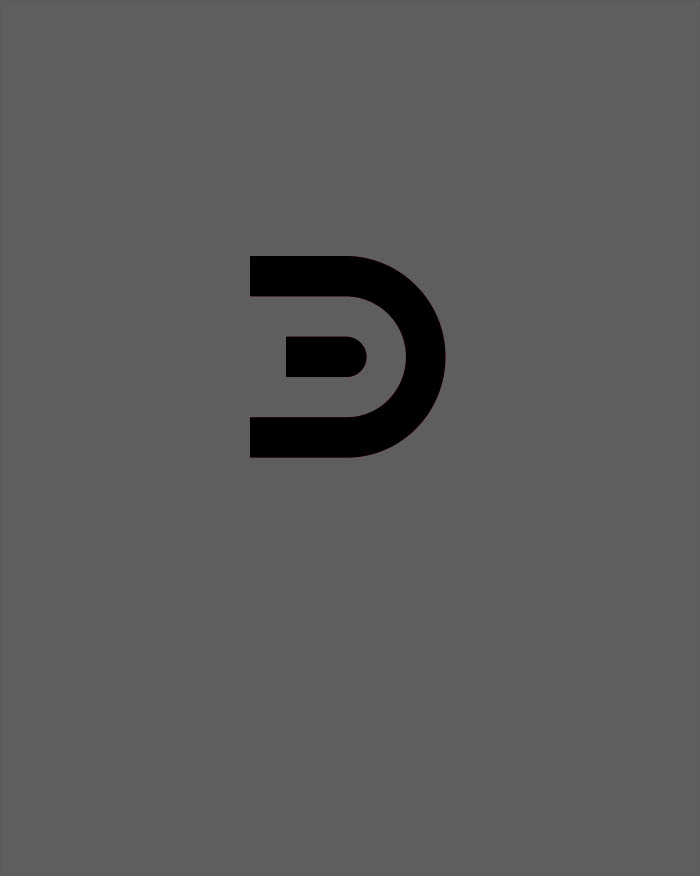 Joni Jacobson
Executive Producer, Feature Films
Joni is an industry veteran with decades of experience working on top visual effects blockbuster projects. She has worked on over 60 feature films and dozens of episodics, in all areas of visual effects spanning from design, compositing, and VFX supervising to new business development and producing. Having worked on both creative and strategic sides of the trade, Joni has demonstrated much talent in building and managing strong VFX teams while ensuring that the level of quality and service to clients is top-notch.
At Digital Domain, Joni contributes to expanding the client base and overseeing the development and execution of feature film projects. Her long history of executive producing the highest quality VFX work, delivered on time and in budget has created strong long term relationships within the industry. She has continued to maintain those healthy relationships as well as develop and establish new client partnerships.
Prior to joining the team, Joni worked as a VFX Executive Producer on a number of highly successful projects including "Wonder Woman," "Justice League," "The Fate of The Furious," "Bridge of Spies" and "Power Rangers."
Joni has a BA in architecture graduating summa cum laude from the University of California Berkeley. She is a member of the VFX branch of the Academy of Motion Picture Arts & Sciences, the Producers Guild of America and the Visual Effects Society.