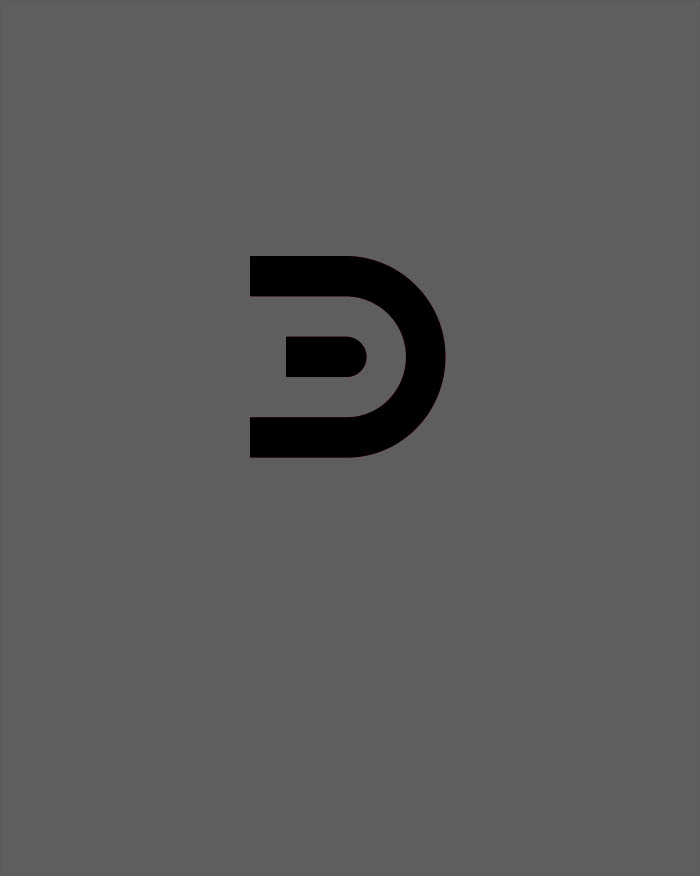 John Fragomeni
Global President of Visual Effects Studios
Drawing upon over two decades of experience in the visual effects and post-production industry, John Fragomeni helms Digital Domain's studios as Global President. With a deep history in entertainment having worked in post-production as an editor, visual effects supervisor and director, John brings a creative's touch to studio management and strategically guides all operations for the VFX powerhouse. 
A natural builder and leader of elite studios, John has been instrumental in the setup and growth of companies that touch every part of the production process, from visual effects and live-action to animation, VR/AR, and other forms of emerging media. By curating key talent, John creates environments where artists are able to shoot for the stars and where clients can realize their bold visions through world-class artistry and bleeding-edge R&D. 
Since joining Digital Domain, John has reshaped and revitalized the studio, building out competencies in evolving markets like episodic/streaming, advertising, games, and new media. In early 2020, John launched the newest strategic location with the opening of Digital Domain Montreal, expanding the studio's global footprint.
Under his leadership, Digital Domain's artists, producers and technicians have continued to push the envelope, taking on ever more challenging and groundbreaking work. Today, John continues to lead DD into new markets, advancing the concept of "VFX for any screen," – one milestone at a time.