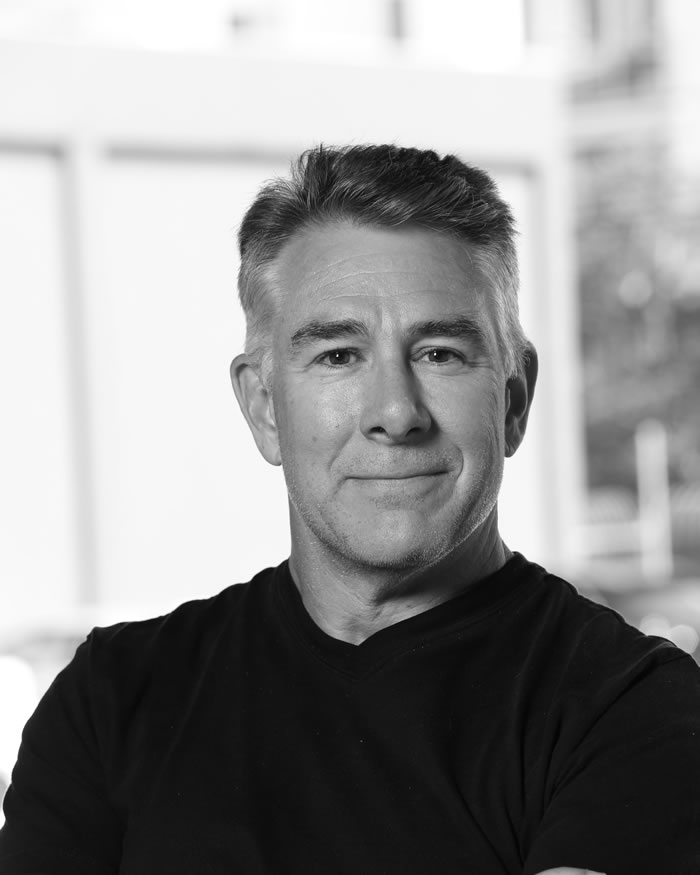 John Canning
Executive Producer, New Media & Experiential
As Executive Producer of New Media and Experiential, John fully embraces the technology and methodology needed to create and deliver media, games and immersive experiences from concept to consumer. John has endeavored to help companies and causes not only tell their stories through dynamic media but also leverage disruptive and transformative technology to maximize the impact of their creative.
Previously, John was the VP of Interactive Experiences for NBC Entertainment Digital, where he developed native interactive experiences for some of the largest shows on TV, such as "The Voice," "World of Dance," "America's Got Talent," "Blindspot," "The Blacklist" and more.
John serves on the New Media Council for the Producers Guild of America representing the interests of producers of broadband video, games, transmedia, iTV and VR/AR content in the entertainment industry. He is one of several visionary executive producers at Digital Domain.