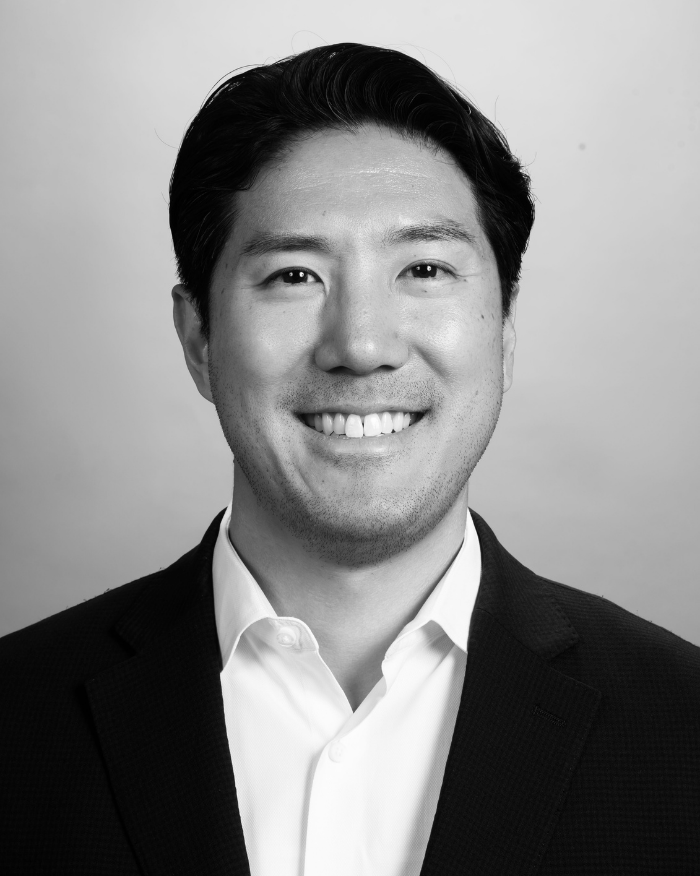 Jeff Chao
Vice President - Finance & Business Development
Jeff Chao is the Vice President of Finance and Business Development at Digital Domain. In his role, he connects Content Strategy, Business Affairs and Finance to identify new and innovative business opportunities that accelerate the growth of Digital Domain's global studio. Jeff is a strategic thinker who listens to clients with the aim of achieving a win-win partnership. His extensive background in finance and sales drives him to align corporate goals with those of clients.
Prior to joining Digital Domain, Jeff was Senior Director, Finance at Participant Media. There he managed film investments for a $250 million film fund between Participant Media and Image Nation Abu Dhabi. He had direct involvement in investments for over 31 films with budgets ranging from $2 million - $75 million, such as "Lincoln," "The Help," "The Hundred-Foot Journey," "The Best Exotic Marigold Hotel I & II," "Contagion" and "Snitch." In addition, Jeff supervised the growth of Participant Media's Digital division from a blog to a Multi-Channel Network with 10 million views per month. He also aided in the acquisition and set up of Pivot Television, a cable network for social good that won an Emmy award for Joseph Gordon Levitt's "Hit Record."
Jeff is part of a dynamic global team at Digital Domain.